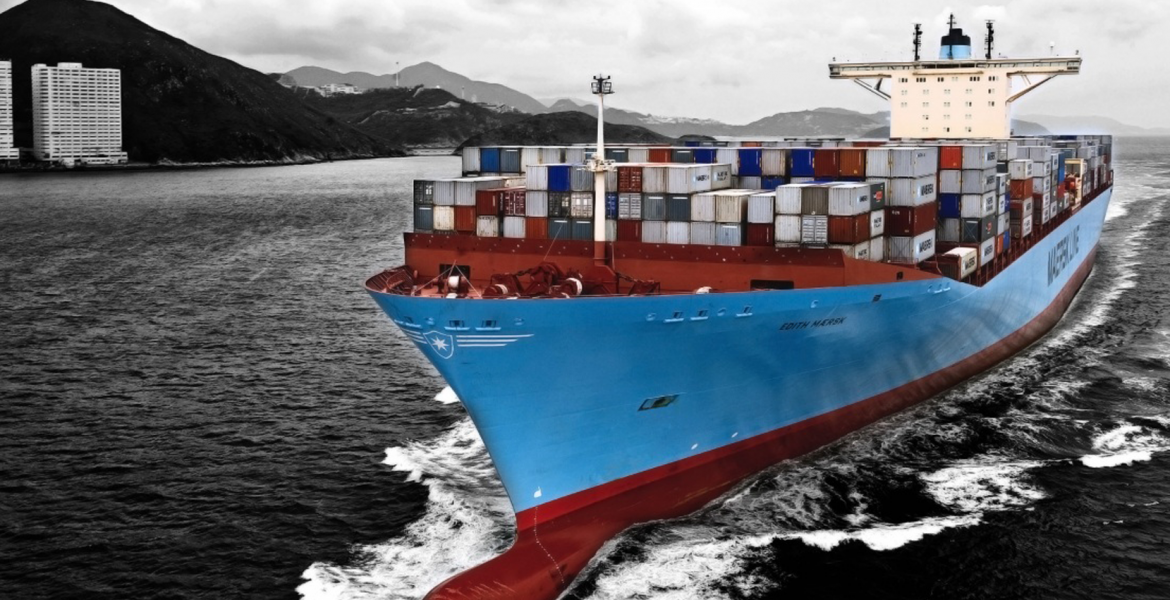 International Sea Freight
OCEAN FREIGHT
One of the most dynamic departments of Time Logistics is its Ocean Export department. In CaspianSeaShipping We have a good connection with major carriers such as Maersk, Hapag Llioyd, Cosco, Evergreen, MSC,  and  CMA amongst others. We have good rates and space allocation for our shipments which benefits our customer's lot.
Our branch office at Tripoli is looking after day-to-day operations at the port and is ever ready to provide quality service. from where our operation team is providing all sorts of support on a 24/7 basis.
SEA FREIGHT SERVICES
we provide a highly cost-effective method of transporting a range of large, heavy or normal loads. Handles full Container Load (FCL) and Less-than-Container Load (LCL) shipment on all trade lanes. To meet the demands by locally and globally diverse client-base, we also concentrate on regionally and globally cross trade shipments. One of the main areas we look into is that we aim for on-time delivery and cost-effective handling with personal touch.
Break bulk & general cargo SERVICES
In CaspianSeaShipping We provide global break bulk and out-of-gauge services, bringing you first class project cargo management, no matter whether you have a requirement for heavy lift cargo, or for oversized cargo which cannot fit inside a standard container.
Our logistics team at your disposal to help with the planning and execution of special loadings, and to assure you of maximum safety and security for each and every cargo project.
It uses a dictionary of over 200 Latin words, combined with a handful of model sentence structures, to generate Lorem Ipsum which looks reasonable. The generated Lorem Ipsum is therefore always free from repetition, injected humour
It uses a dictionary of over 200 Latin words, combined with a handful of model sentence structures, to generate Lorem Ipsum which looks reasonable. The generated Lorem Ipsum is therefore always free from repetition, injected humour
It uses a dictionary of over 200 Latin words, combined with a handful of model sentence structures, to generate Lorem Ipsum which looks reasonable. The generated Lorem Ipsum is therefore always free from repetition, injected humour